Every business needs Credit  to operate or to grow.
Our Business Finance Suite is5 the only one of its kind  addressing your needs from the ground up.
To run and build your successful business, you need to qualify for loans and credit lines at the best loan rates possible.  Credit is essential to make this happen, and it helps you access money even when you can't qualify for a loan.
The 760Credit Business Credit Builder helps you build your business credit (that's not linked to your SSN) step by step using a proven, field tested, business owner approved, and highly personalized process. By using our user-friendly & intuitive software and the only full-service adviser team in the industry, you'll be guided every step of the way, simplifying your experience of obtaining business credit.
We Will Help You:
Setup your business to meet lender and credit issuer credibility standards to get automated approvals
Setup and activate your credit profile with Dun & Bradstreet, Experian, and Equifax Commercial and get your free D-U-N-S number (which is essential to building great credit)
Get initial trade credit to build your business credit reports with no personal credit check
Access up to $150,000 in unsecured credit with 0% rates that you can secure even as a startup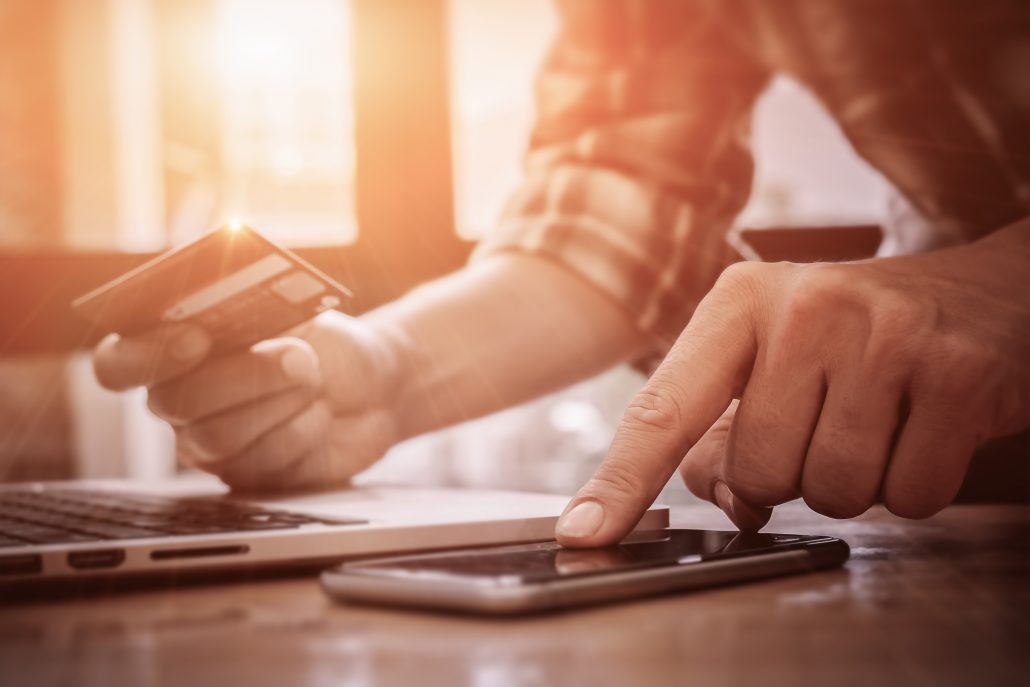 Our Credit Business Builder helps you get your business set up the right way to meet lender and credit issuer approval requirements, and get approved for initial credit that reports and builds your profile with Dun & Bradstreet, Experian, and Equifax Commercial.
You can also monitor your business credit reports and scores in real-time with our Dun & Bradstreet and Experian monitoring integration, powered by Nav.
Once you are setup with the business reporting agencies, we help you access multiple revolving credit with limits of $5,000 – $50,000!
Types of Credit We Help You Access:
Store business credit with Dell, Apple, Walmart, Amazon, Costco, Sam's Club, BP, Chevron, Home Depot, Lowes, Staples, Office Depot, Ikea, and with most other major retailers
Fleet credit for fuel and auto vehicle repairs for your primary vehicle, and a fleet of commercial vehicles
Cash credit including Visa and MasterCard accounts you can use in most locations worldwide
Auto vehicle financing to purchase or lease your primary vehicle or a fleet of vehicles, in your business name
At 760Credit, we provide you the greatest access to real useable, no-personal-guarantee credit through our revolutionary Credit Builder. This gives you the money you need to run your business, expand, and to make your company more profitable and productive so that you have the money you need and the time to enjoy it.
Plus we offer our own white-label partner program where you can get the ability to offer credit and the finance suite to your customers!
Get Approved for HIGH-Limit Revolving Credit Cards in Your Business Name with No Personal Credit Check and No Personal Guarantee

Access the Largest Supply of Credit Sources to Get Vendor, Store, Fleet, and Cash Credit Linked to Your EIN and Not Your SS

Receive Concierge Coaching and Servicing with Your Own Business Credit Advisors Who Help You Navigate the Corporate Credit Building Process

Monitor Your Credit with D&B and Experian Commercial in Real Time through Credit Monitoring Integration Powered by Nav
Get Your Business Credit Profile Quickly Setup and Activated with D&B, Experian, and Equifax Commercial Saving You Time and Money

Corporate Compliance Review to Ensure Your Business Exceeds Credit Issuer and Lender Credibility Standards to Get Automated Approvals

Get Credit and Financing and Enjoy the Experience in English or Spanish Working with our Bilingual Advising Team

Enjoy Our Program Risk Free with Affordable Payments and Our Iron-Clad, No Questions Asked, 30-Day Money Back Guarantee
Yes, even with BAD CREDIT you can be approved.
You can build your business credit profile with no personal credit check. In fact, many creditors will approve you with no personal guarantee from you meaning you are not personally liable for your business debts. Truly separating your business and personal assets!
Now you can have your normal consumer credit profile, and a business credit profile built which gives you double the borrowing power. Your Business Credit does not show up on your personal credit report.  Unlike personal credit, you need to use your Business Credit in order to keep it and build it.  Can you think of things right now that your business needs?