Before we get to how, let's start with if…
How do you know if credit repair is the right choice for you? We suggest you ask yourself three questions:
Are your credit scores too low?
Are your interest rates too high?
Can you afford to pay your bills on time?
Get Your 
Free Consultation
 Now
Most people could use better credit and would prefer the lowest possible interest rates.
But if you have any reason to worry that you might fall behind on your payments, please, focus on your financial survival first. There are options other than bankruptcy, such as financial counseling and debt consolidation.
On the other hand, if you're confident you can maintain your payments and are willing to make a small investment now that could open new doors for you and save you thousands of dollars for the rest of your life, then let's get started!
It All Starts with a Conversation…
We've got friendly & knowledgeable specialists ready to help you.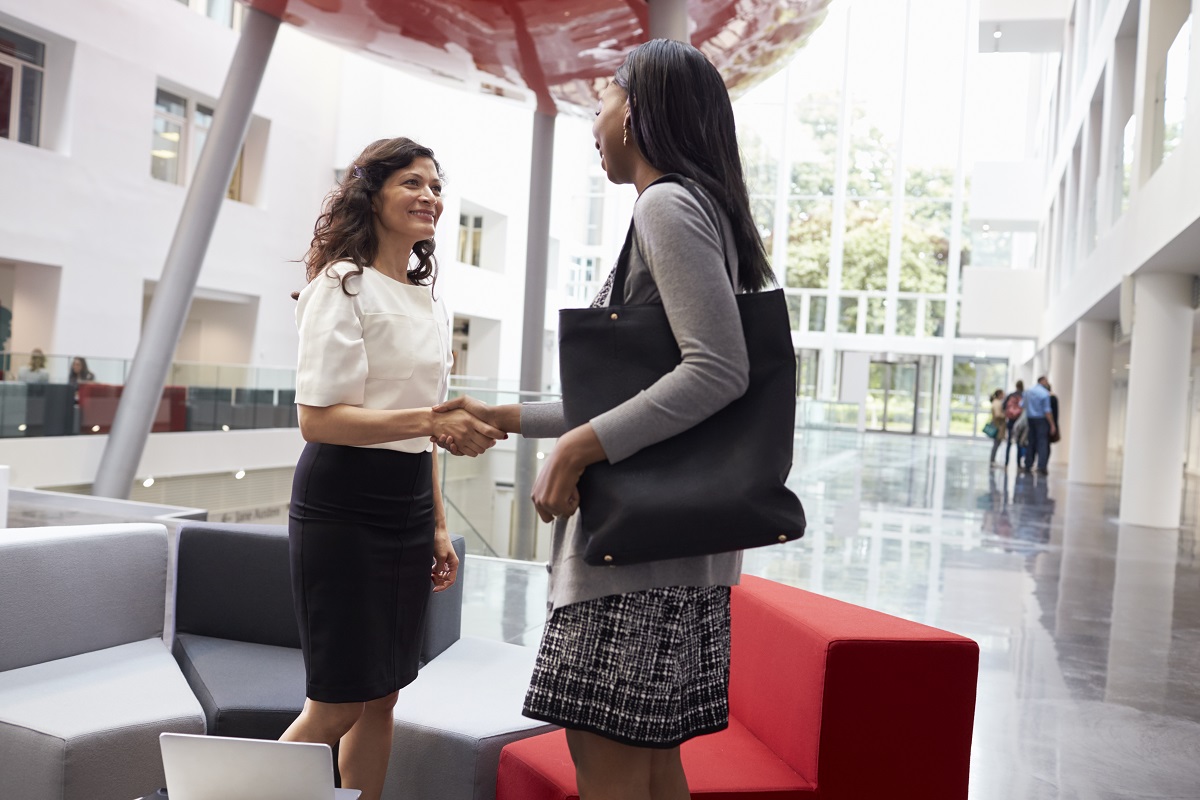 The First Step in Credit Repair
Your current situation and financial history are important, and we want to hear about them. But we also want our credit repair services to help create a turning point for you. A milestone in your personal success story.
So let's talk about your goals, hopes and dreams. What do you want out of life and how do you hope to get there?
Then, we'll go over the credit repair process with you in detail, and how it applies to you personally.
Once you're sure that credit repair is the right choice for you, we'll get going immediately! The first step…
Your Credit Analysis
You'll begin experiencing the 760 Credit difference from day one. We provide the most comprehensive review of your credit that you'll ever find.
Setting a New Standard Out the Gate
Everything begins with gathering your financial information, and we immediately go the extra mile for you.
Most credit repair companies order your credit reports from Experian, Equifax, and TransUnion, but that's only a fraction of your credit profile.
We also retrieve your public records from LexisNexis and your banking history from ChexSystems. This provides the whole picture that banks, lenders, creditors, and others use when deciding how big of a risk you are.
We then investigate all of your credit history for any accounts and items of information that may be harming your credit and holding you back financially.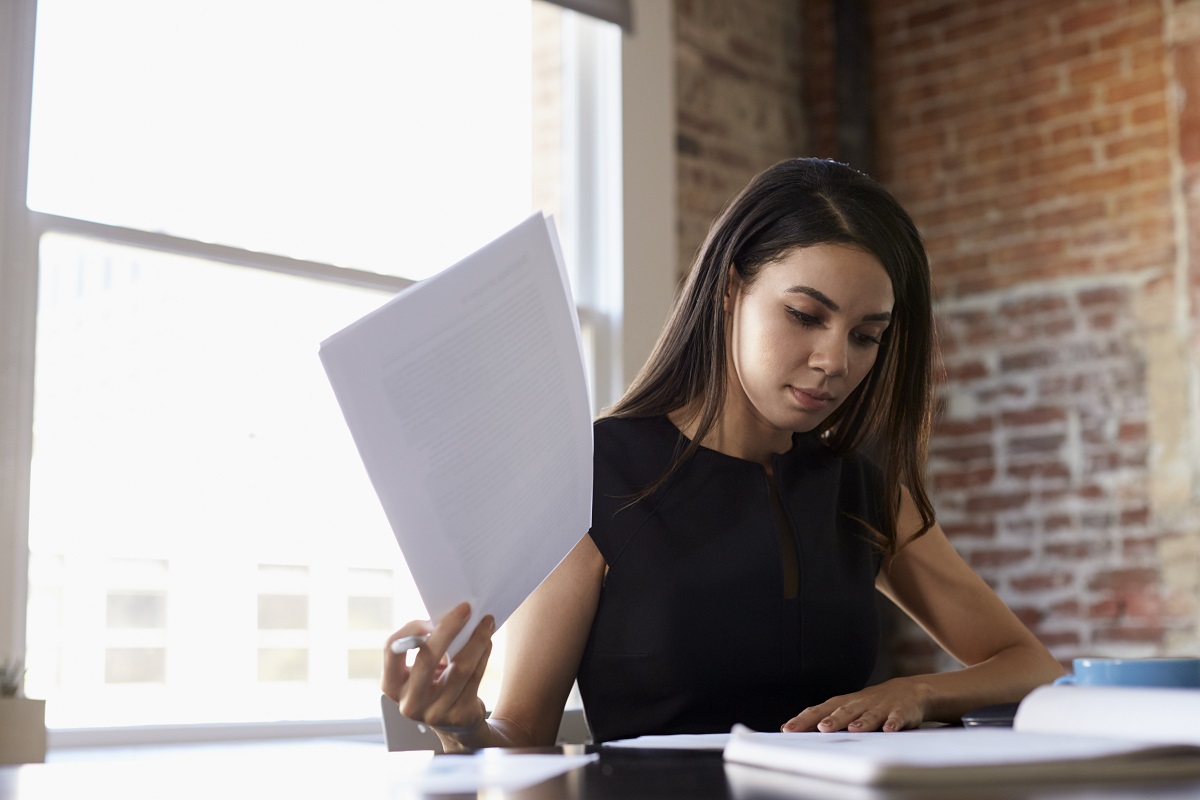 Digging Into The Details
Once we've identified your negative items, we then turn our trained eye onto each detail that could be in error.
There are dozens of details in each of your accounts and personal information that must be correct and accurate, by law.
You have the right to 100% accuracy in your credit reports, and the credit bureaus are required by law to delete any disputed information they cannot verify.
That's the backbone of credit repair: getting you the best credit that you're legally entitled to. And that's the importance of having experts looking into every last detail of your credit reports.
Creating Your Plan of Action
The other biggest benefit of our Credit Audit is that it reveals the next steps you can take to begin rebuilding your credit now.
There are many factors that affect your credit, like the ratio of your total credit limits vs how much of it you're using.
We help you create an actionable plan, taking all of these factors into account, building new and more affordable credit, and enhancing your financial profile as quickly as possible.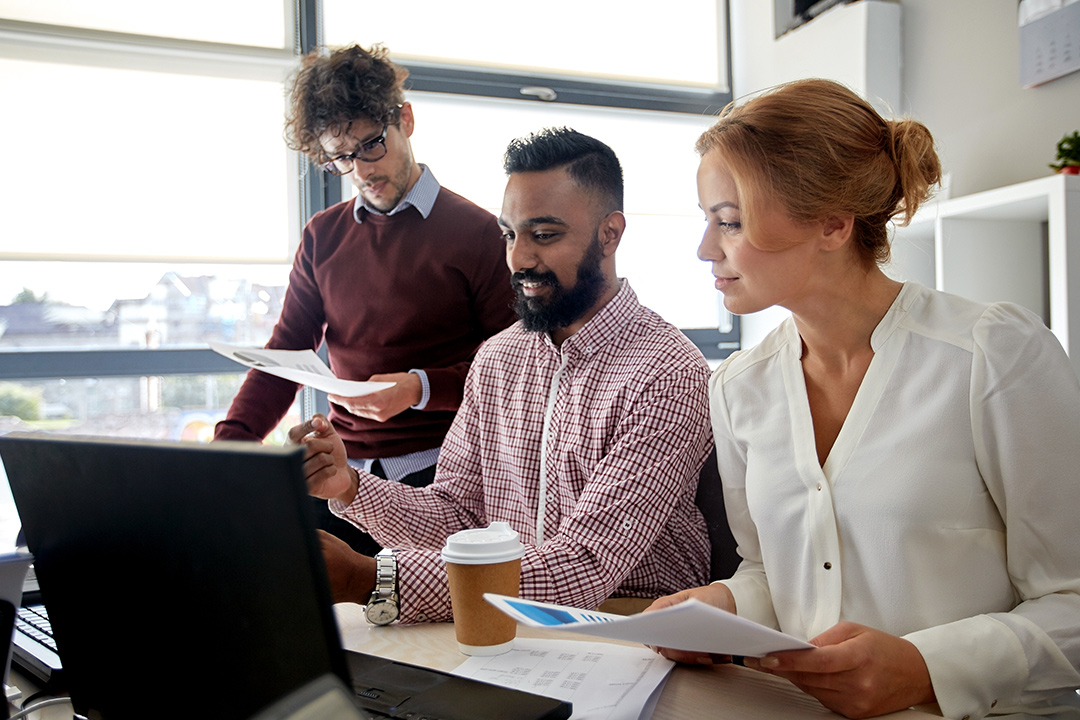 Let's Start a Conversation About Improving Your Credit!
Your Credit Repair
Shortly after your Credit Audit is completed, we begin creating your disputes. We take all of the potential errors we uncovered and craft customized dispute letters in your name. 
It's an exciting time!
Our disputes are designed to trigger the codes used by the credit bureaus' automated system. Furthermore, we use our extensive knowledge of the consumer protection laws to utilize and enforce your legal rights.
We usually complete your dispute letters within 1-3 days. We then send them by mail to the credit bureaus on your behalf.
The credit bureaus will receive your letters and are required by law to launch an investigation into your disputes.
The credit bureaus will contact your creditors and ask them to provide the information on the accounts you've disputed.
Altogether, they have 30 days to respond.
In the meantime, you'll have the chance to start putting your Plan of Action into practice: opening new credit accounts, paying down high-interest cards, strategic balance transfers and spending, etc.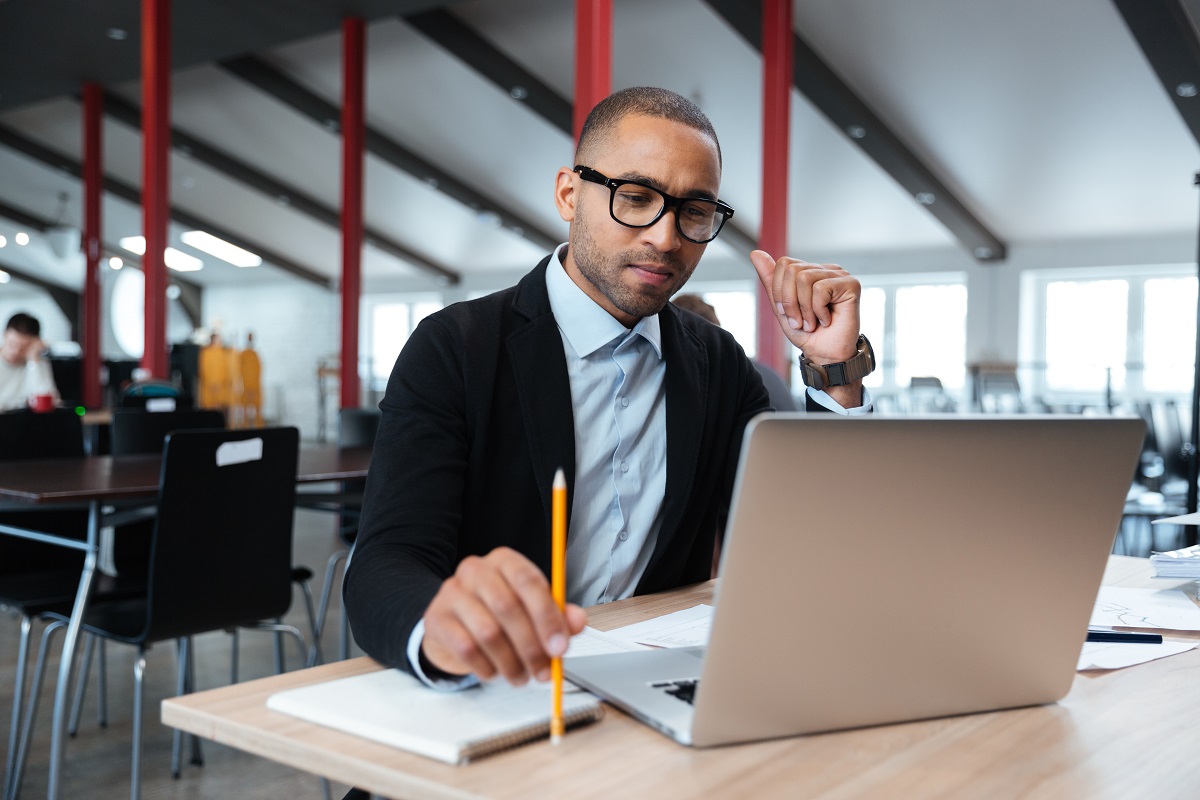 You'll also be able to track any changes to your credit in realtime with live credit monitoring.
The credit bureaus often delete suspect accounts within these first 30 days, which you'll see in your credit monitoring alerts!
You'll also have our support team to help answer your questions and begin rebuilding your credit.
Your First Round of Responses
Toward the end of the first 35 days, you'll receive the responses of the credit bureaus. Be sure to send them to us asap!
BONUS: Once you send us these files we can audit them for FDCPA & FCRA violations. You could get paid $1,000 per violation!
We will also update your case file for you by:
Refreshing credit monitoring and updating your credit reports.

Reviewing the results from the credit bureaus that you received in the mail.

Fully updating your credit file with all results.
We then notify you of your results and overall progress, usually via email.
If there are any negative items remaining, we will review them with you.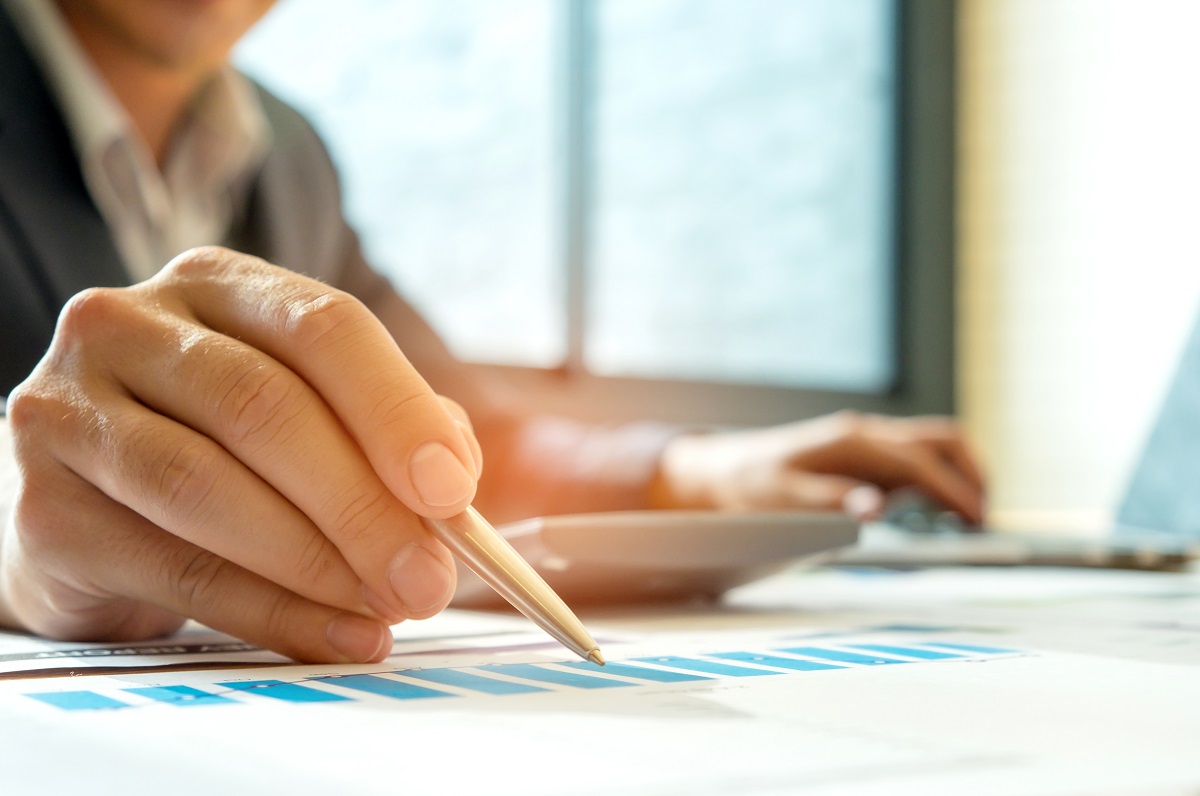 We Keep Fighting For You!
Hopefully, the credit bureaus remove or correct your disputed information on the first go! But there are often accounts leftover that their system failed to respond to appropriately.
If that's the case, we'll escalate your disputes with strong language, including legal authorities to enforce your legal rights.
This process may include direct letters to your creditors and collectors.
We will keep up the good fight on your behalf for up to four rounds, repeating this whole process and escalating it to the fullest extent of the law.
On average, most of our clients graduate our credit repair services within only 4-6 months!
Take the Next Steps to Achieving Your Financial Goals!
The Value of Credit Repair to You
We challenge negative items in your credit history by employing and enforcing Federal consumer protection laws, such as the Fair Credit Reporting Act (FCRA), the Fair Debt Collection Practices Act (FDCPA), and the Fair and Accurate Credit Transactions Act (FACTA).
If the credit bureaus cannot provide you verification of the accuracy of these items, Federal law requires them to remove the disputed information. That's how…

We Help You Delete:
Charge Offs

Late Payments

Tax Liens

Judgements

Public Records

Bankruptcies

Repossessions

Foreclosures

Short Sales

Child Support Issues

Evictions

Defaulted Student Loans

Identity Theft Accounts

Unverifiable Accounts

Inaccurate Information
What You Stand to Gain:
Peace of Mind

Financial Independence and Confidence

Qualifying for Mortgages, Loans, and Credit

Easier, Faster Approval

Negotiating Power

Improved Career Options

Lower Interest Rates

Better Home and Auto Financing

High-Status Credit Cards

Higher Credit Limits

Smaller/No Security Deposit

Flight, Travel, and Hotel Perks

Restored Reputation

Less Stress at Home/Work
Most important of all, we endeavor to work with our clients as a partner, realizing your potential, financial future, and dreams together.
With 760 Credit, you have a team of professionals and experts at your side, in your corner.
You do not have to face the credit bureaus, collectors, or your creditors alone! Contact us now or sign up below for your Free Credit Consultation.

What Are You Waiting For?
Schedule Your Free Consultation