Thanks! Here's the free gift we promised you.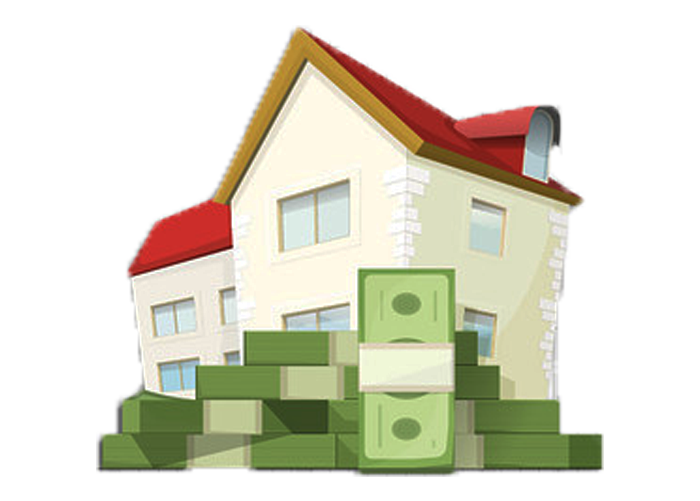 Did you know that credit is the #1 reason for a home loan to be rejected?
We can help you avoid the embarrassment of rejection and it won't hurt your credit like when you go to a loan officer or bank. When they make a hard pull inquiry pulling your credit report it could drop your scores up to 15 points!
For a limited time we are offering our mortgage strategy session for free.  Normally $79
It Is Not Always About Your Credit Scores. There Are Other Factors That Will Affect Your Approval.
Is your credit history long enough?

Do you have the right mix of credit that lenders are looking for?

Do you have enough credit?

Is the personal information on your credit report accurate or do you have variations of your name or address? This is a huge red flag for underwriters.

Do you have any negative accounts that need to be addressed to be approved?
Find out if your credit is good enough for a mortgage approval. Normally we charge $79, but for limited time it's FREE.